Are you looking for a research-based, hands-on and personally tailored approach to alleviate your neck and back pain?
Forward Spine Center offers expert Chiropractic care, Acupuncture, Rehabilitation and Yoga to get you moving forward!
Schedule An Appointment
It's Time To Move Forward And Get Back To Doing What You Enjoy
Some Of The Benefits Of Working With The Chiropractors At Forward Spine Center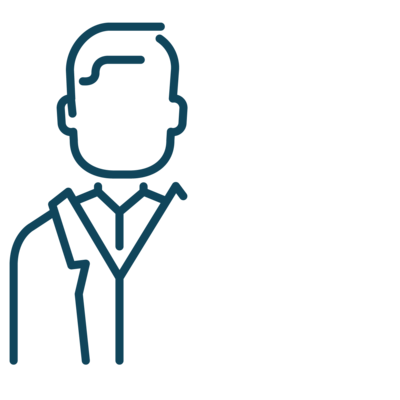 Personalized Care That Works
Get an action plan based on your needs.
Treatment Based On Best Science
You're going to get results that make you feel better and stronger.
Live A Healthier, Active Life
Get the tools to maintain and continue to thrive.
Are you looking for a family-friendly Chiropractor in Golden Valley?
Drs. Timothy and Madeline Klesk are passionate about helping local families experience all the benefits of Chiropractic care.
No matter what age, from INFANTS to GERIATRIC, you can count on us to provide the best Chiropractic care possible for your family by using the right tools, tailored to each patient's needs. We also provide wellness education so parents know how they can help their kids stay healthy at home too!
We're here to get you moving in the right direction.
If you feel like you've tried everything, you're probably frustrated, wondering who you can turn to for help.
The Chiropractors at Forward Spine Center provide expertise in treatment and customized rehabilitation programs so that you can do the things that make life enjoyable.
Discover The Benefits Of Getting Chiropractic Care at Forward Spine Center
Watch this short video to learn about how we can help.
"Dr. Tim is a personable, insightful, and down-to-earth chiropractor that gives expert-level care.
I've been seen for lower-back, mid-back, shoulder, wrist, and forearm pain-- all of which have been manageable and reduced with his care."
- Paul / St. Louis Park, MN
"Dr. Madeline is a very gentle, knowledgeable, skilled chiropractor.
She has worked with me to increase my range of motion and decrease pain using adjustments and acupuncture . She also makes suggestions regarding exercise and stretching."
- Monica / Maple Grove, MN
Here's How We Get You Moving Forward.
spellcheck
1. Get A Detailed And Personal Assessment
We find out what's going on and answer any questions you might have.
format_list_numbered
2. We Create A Plan That's Right For You
Including necessary treatment and rehabilitation you need to hit your goals.
arrow_upward
3. Move Forward In Your Health
With the right care you'll feel healthier and stronger, for longer.
Don't let neck and back pain hold you back any longer.
Everyone deserves to be free from nagging pain, chronic aches and injury. Start moving forward today and feel confident doing it!
Schedule An Appointment